Skagit Valley
Flooding II
by Michael S. White • 2021-11-16
Flooding in a field alongside W. Whitmarsh Road in Burlington.
Flooding in Skagit Valley
Josh Wilson Road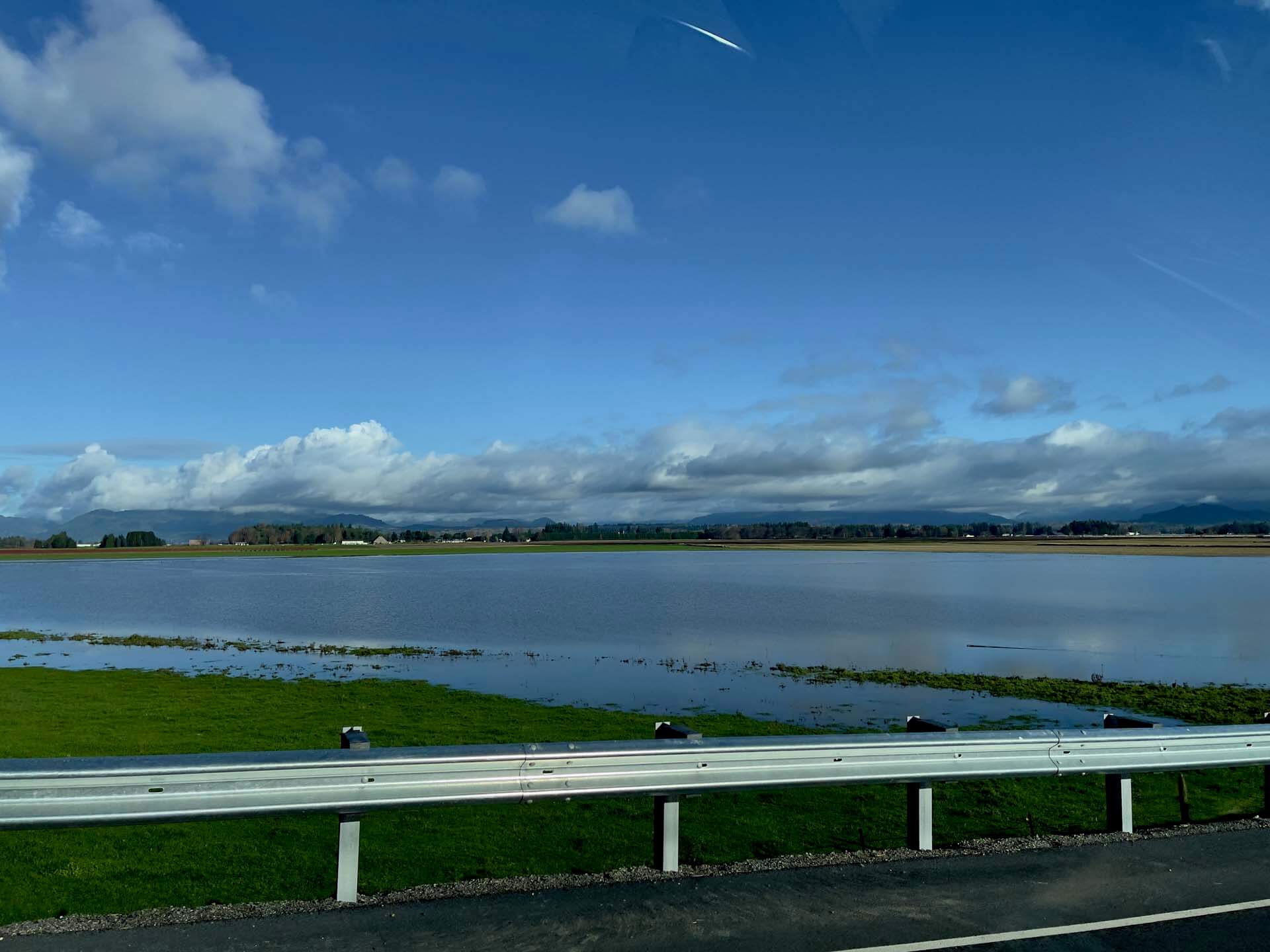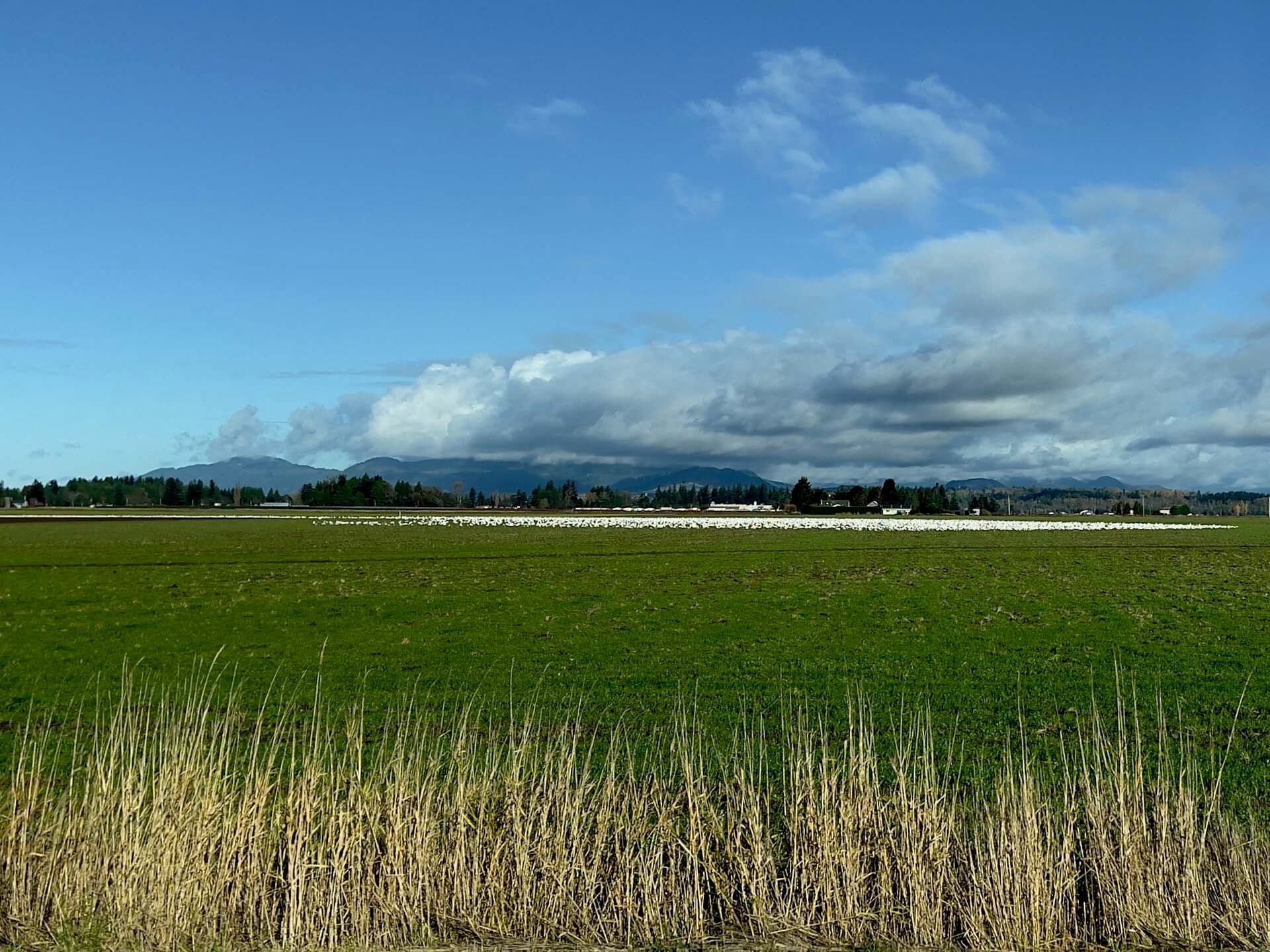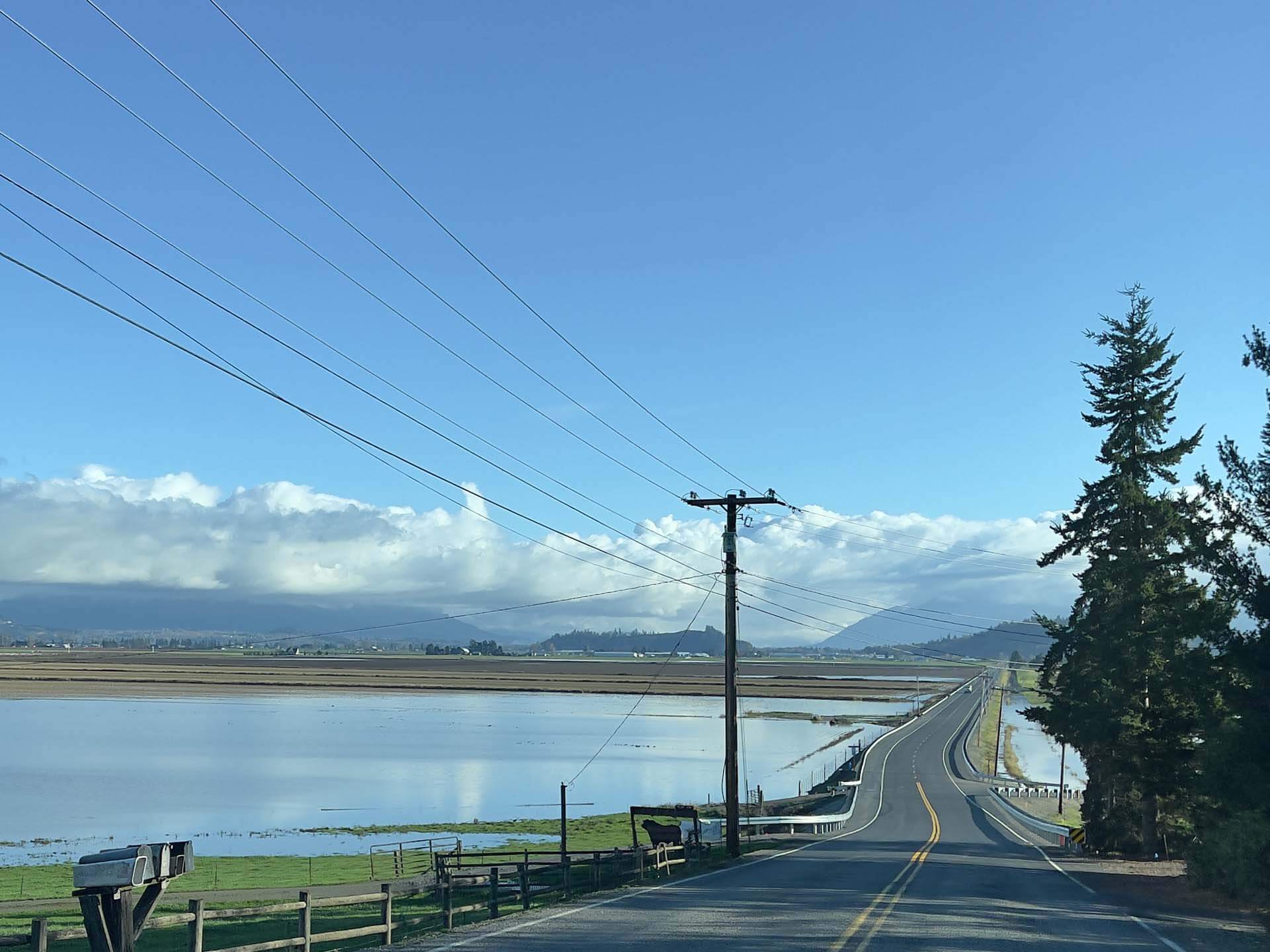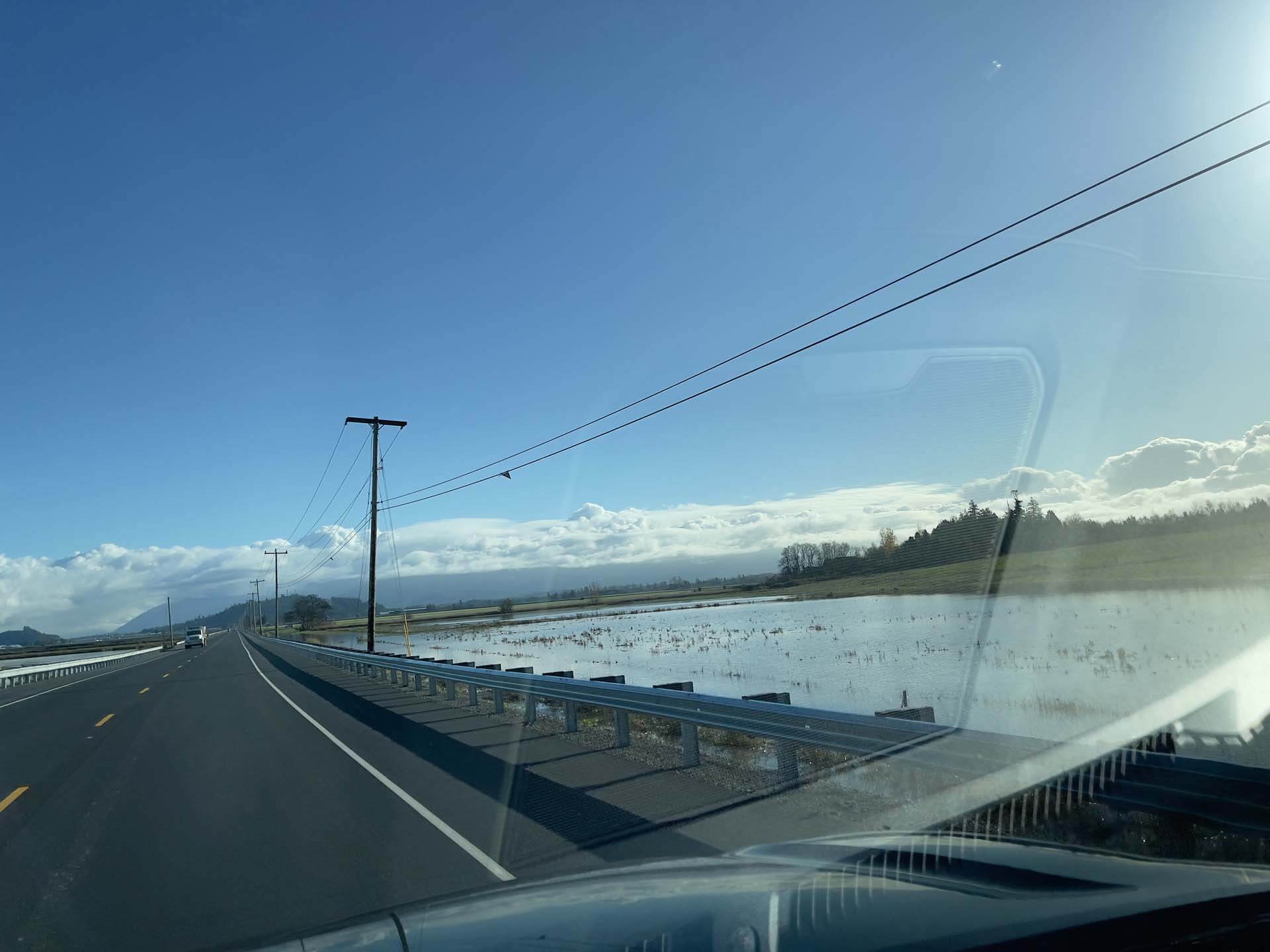 From Tinas Coma
Looking eastward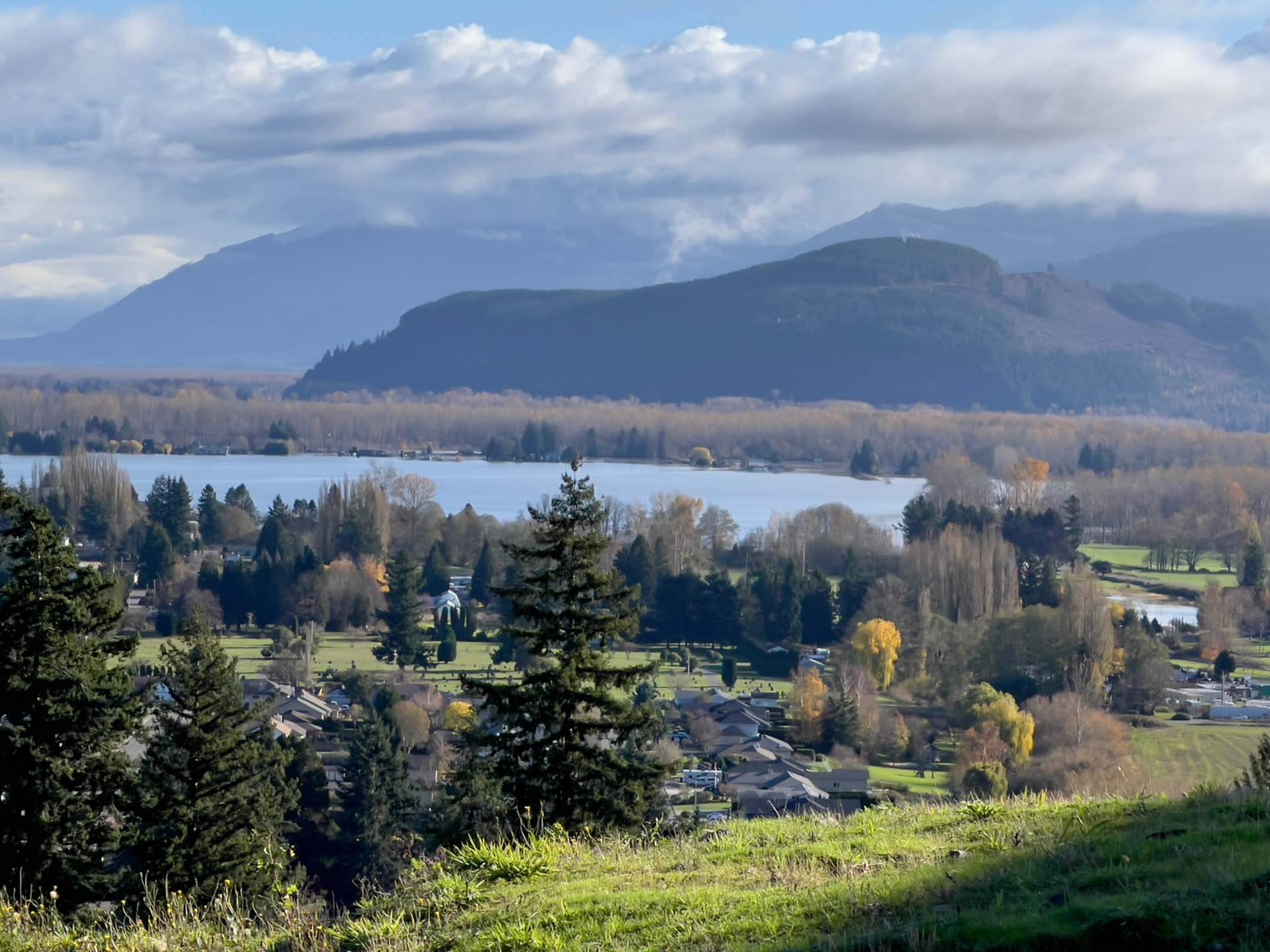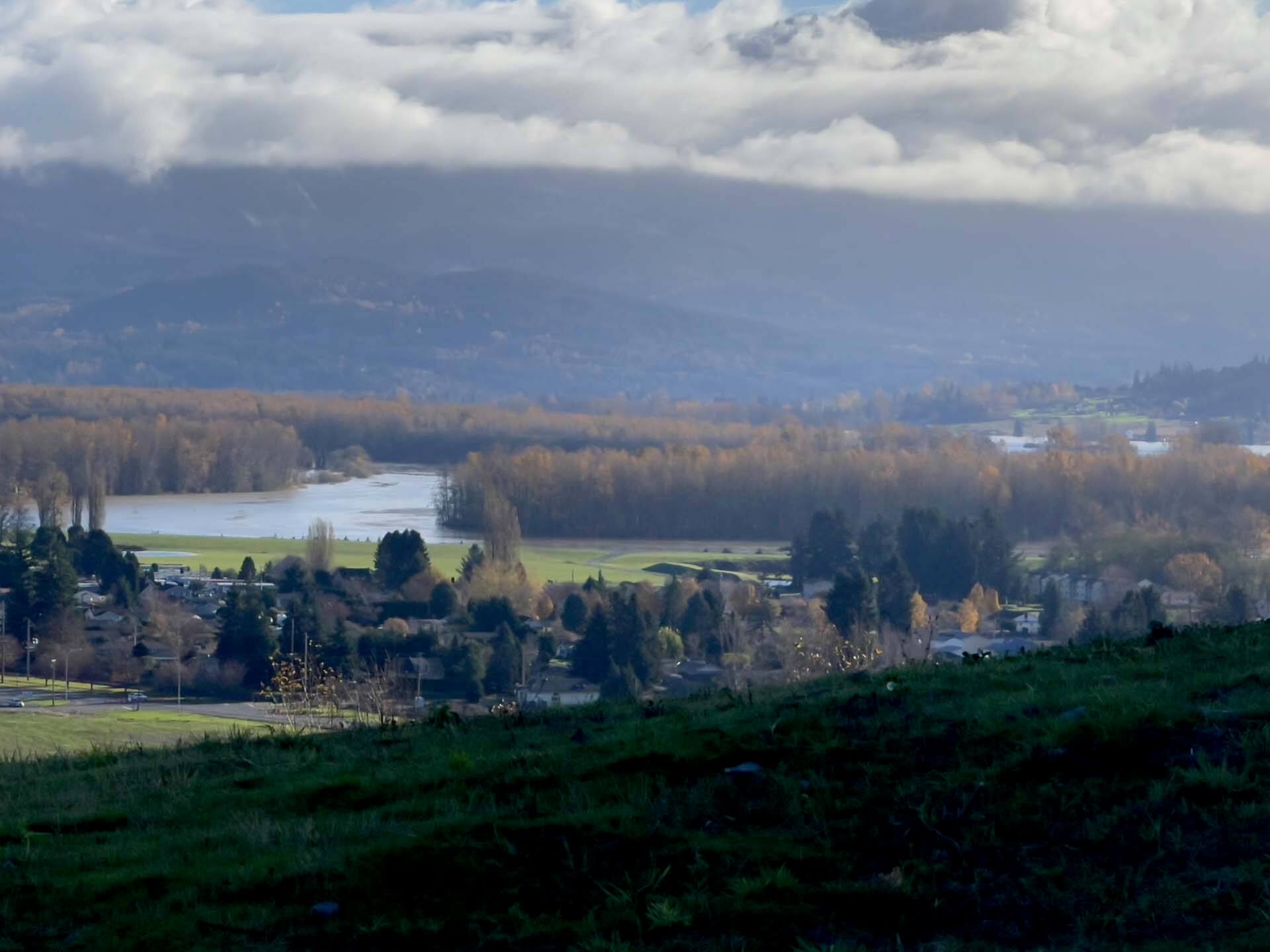 Old Hwy 99
Old Highway 99 North of Cook Road.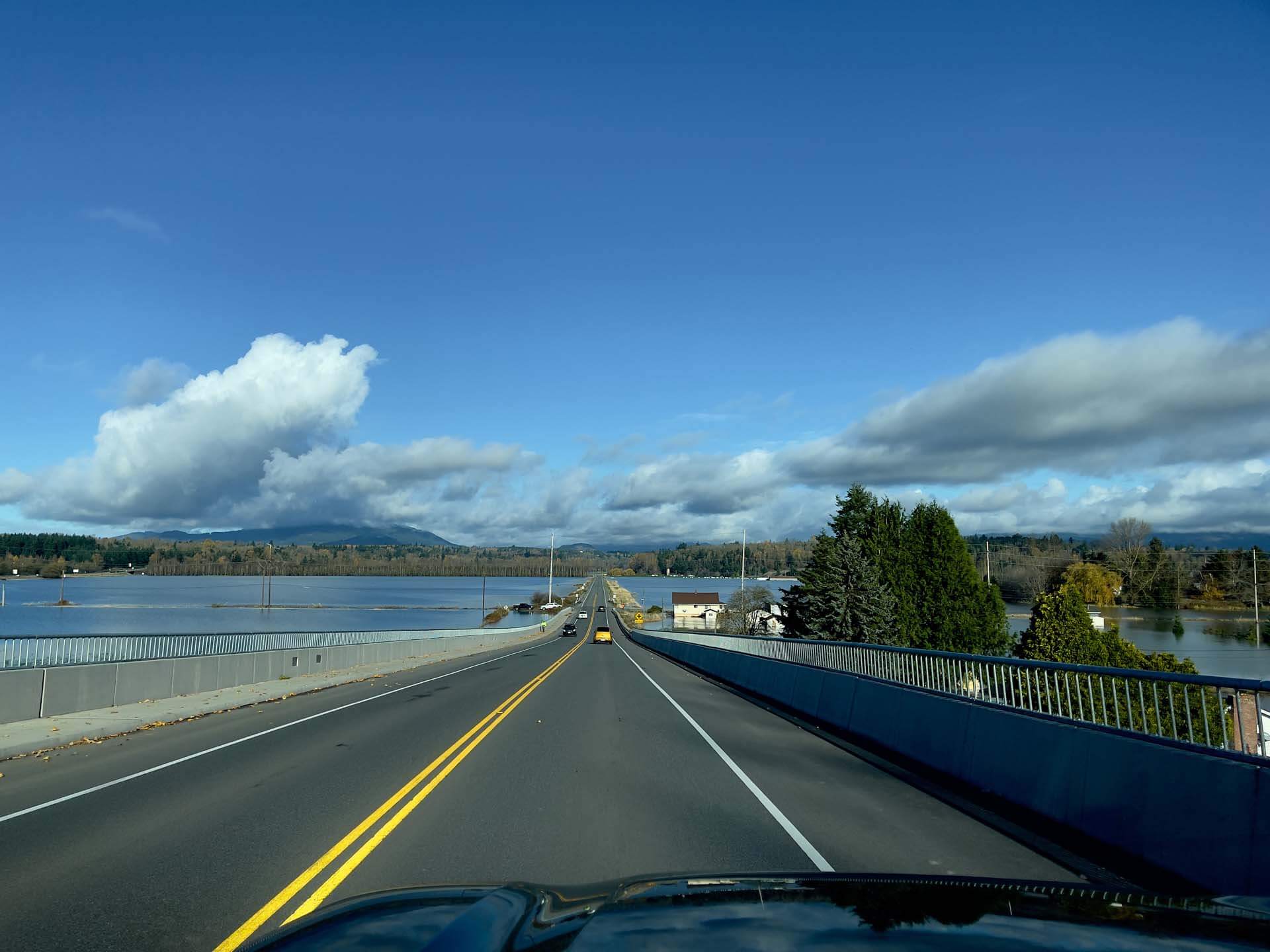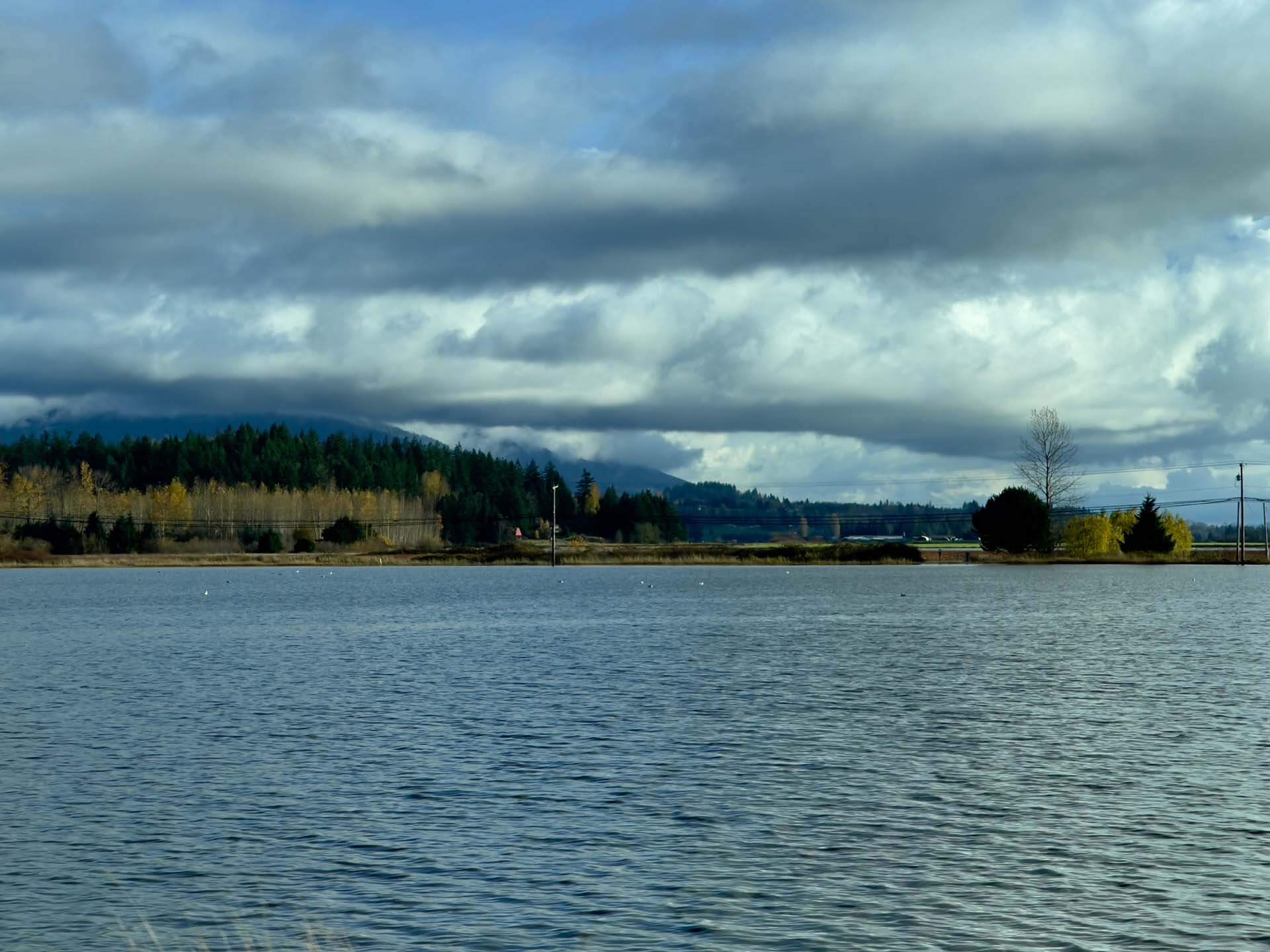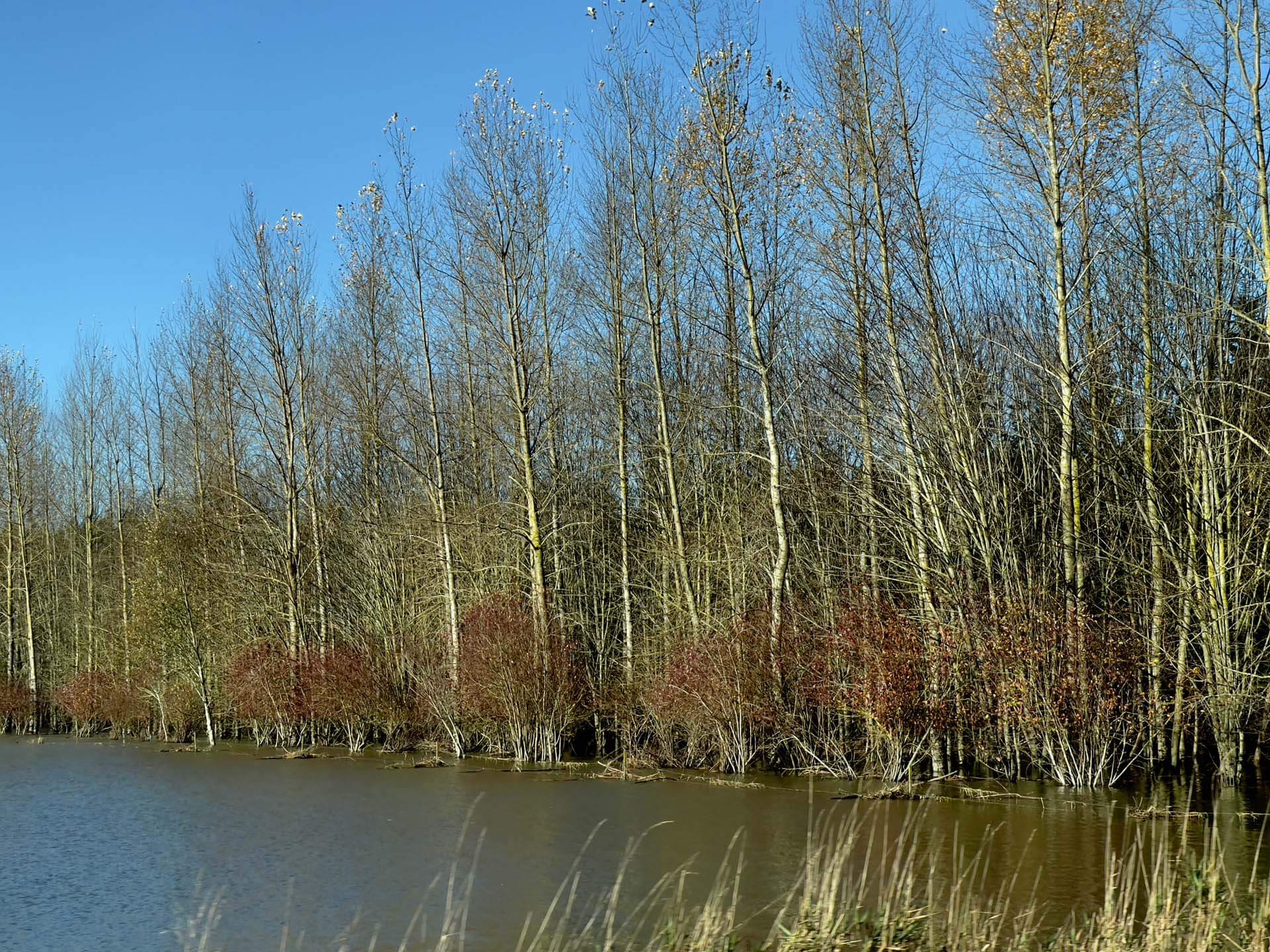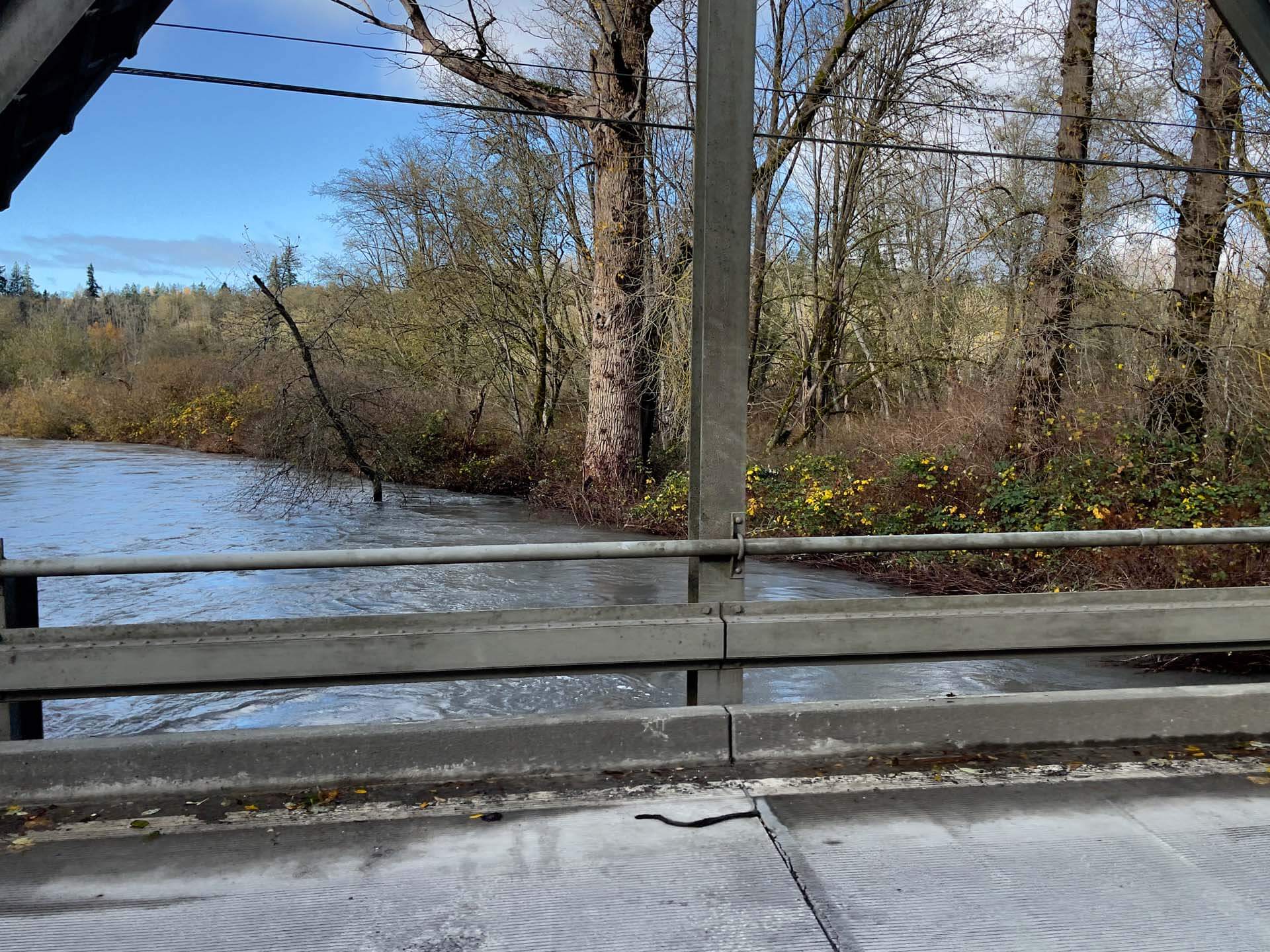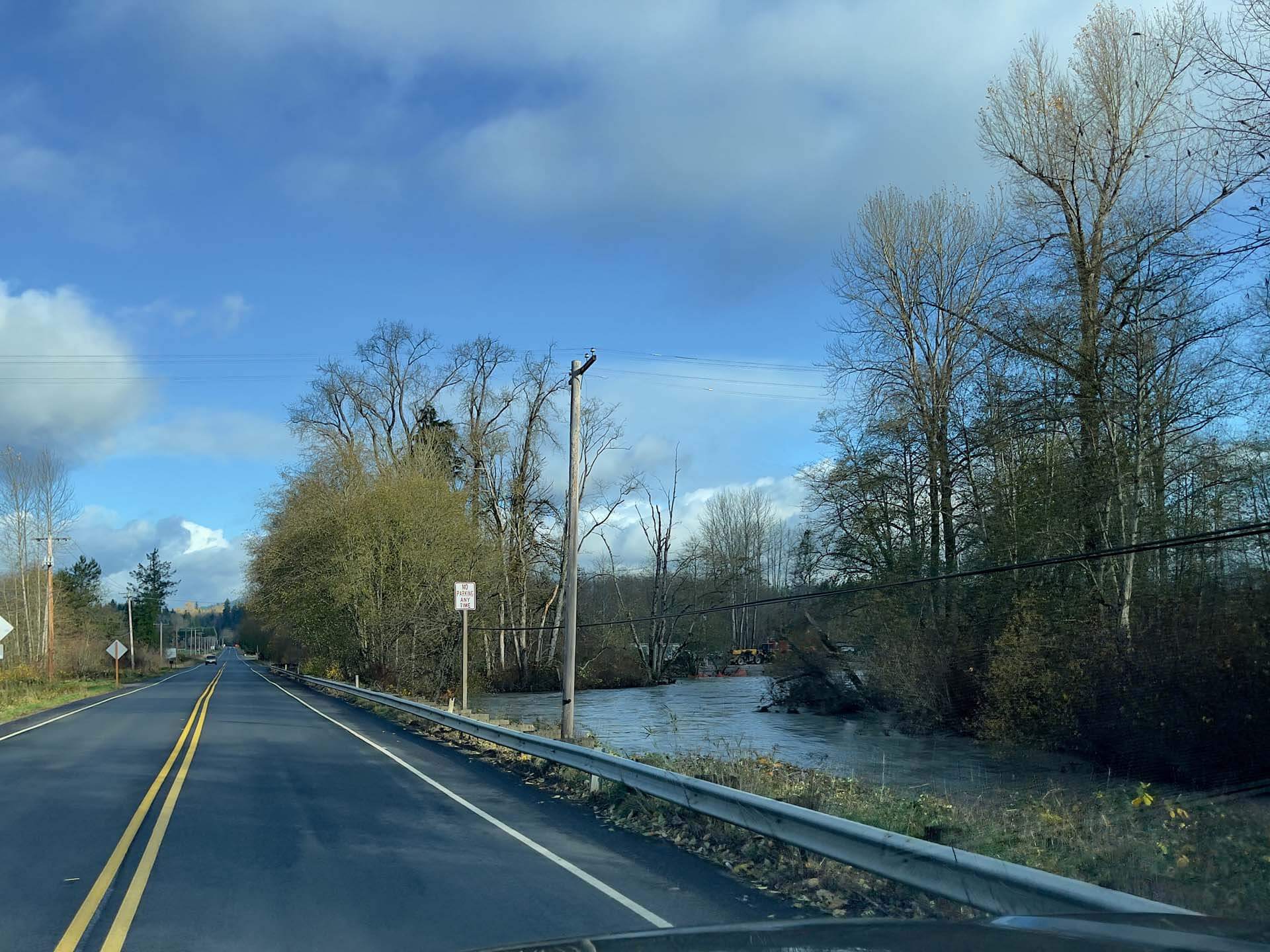 West of I-5
North of Cook Road.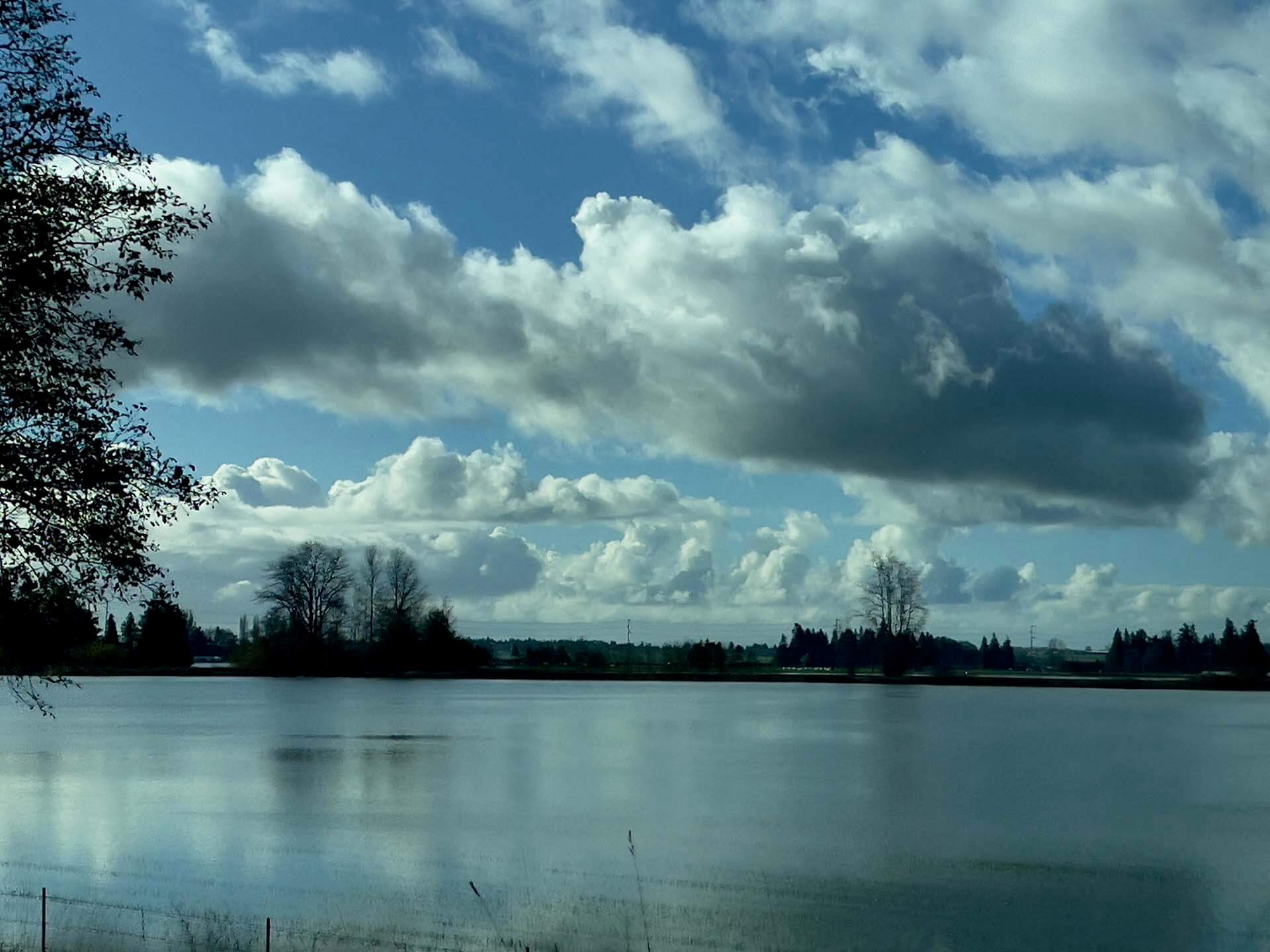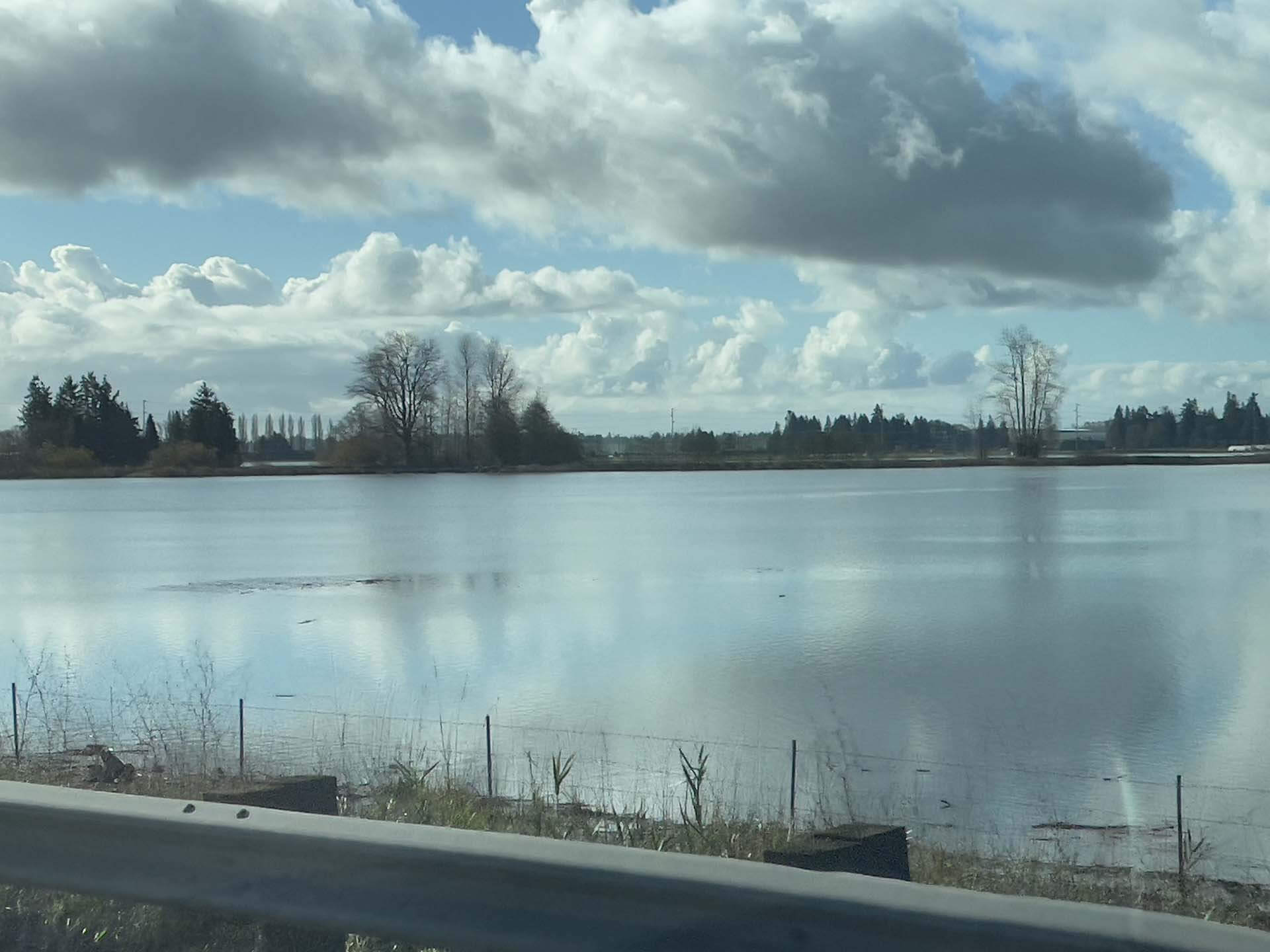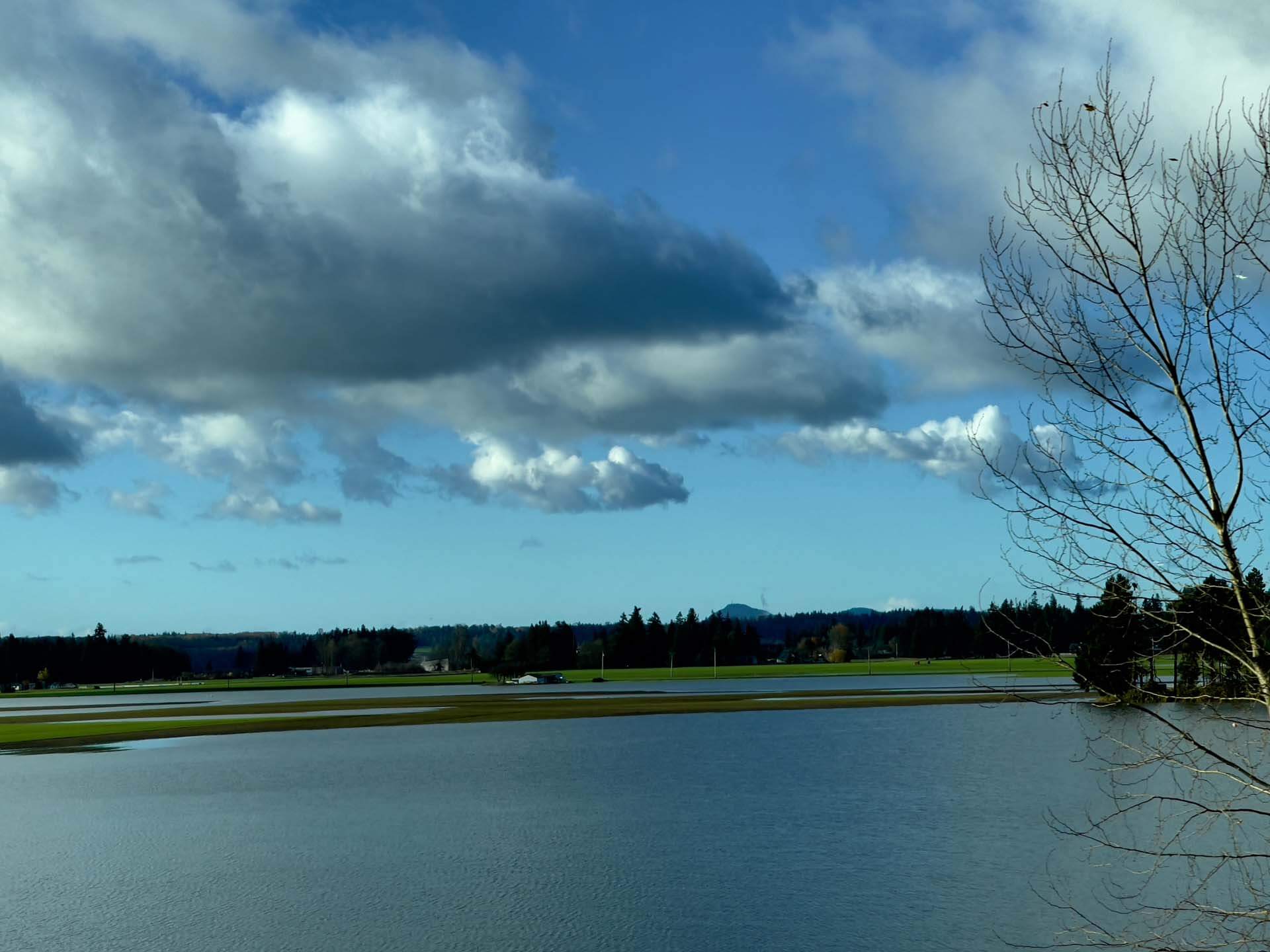 Traffic
Lots of traffic quickly backed up due to an accident on the I-5 Skagit River Bridge that closed traffic in both directions. At the time of the accident, the only way to get from Burlington to Mount Vernon was the Burlington Blvd./Riverside Dr. bridge. The Division Street bridge between downtown Mount Vernon and Westside Mount Vernon was closed due to the flooding. Highway 20 was closed east of Burlington and Hwy. 9 was closed north of Clear Lake. Lots of patience required. Thankfully, only minor injuries.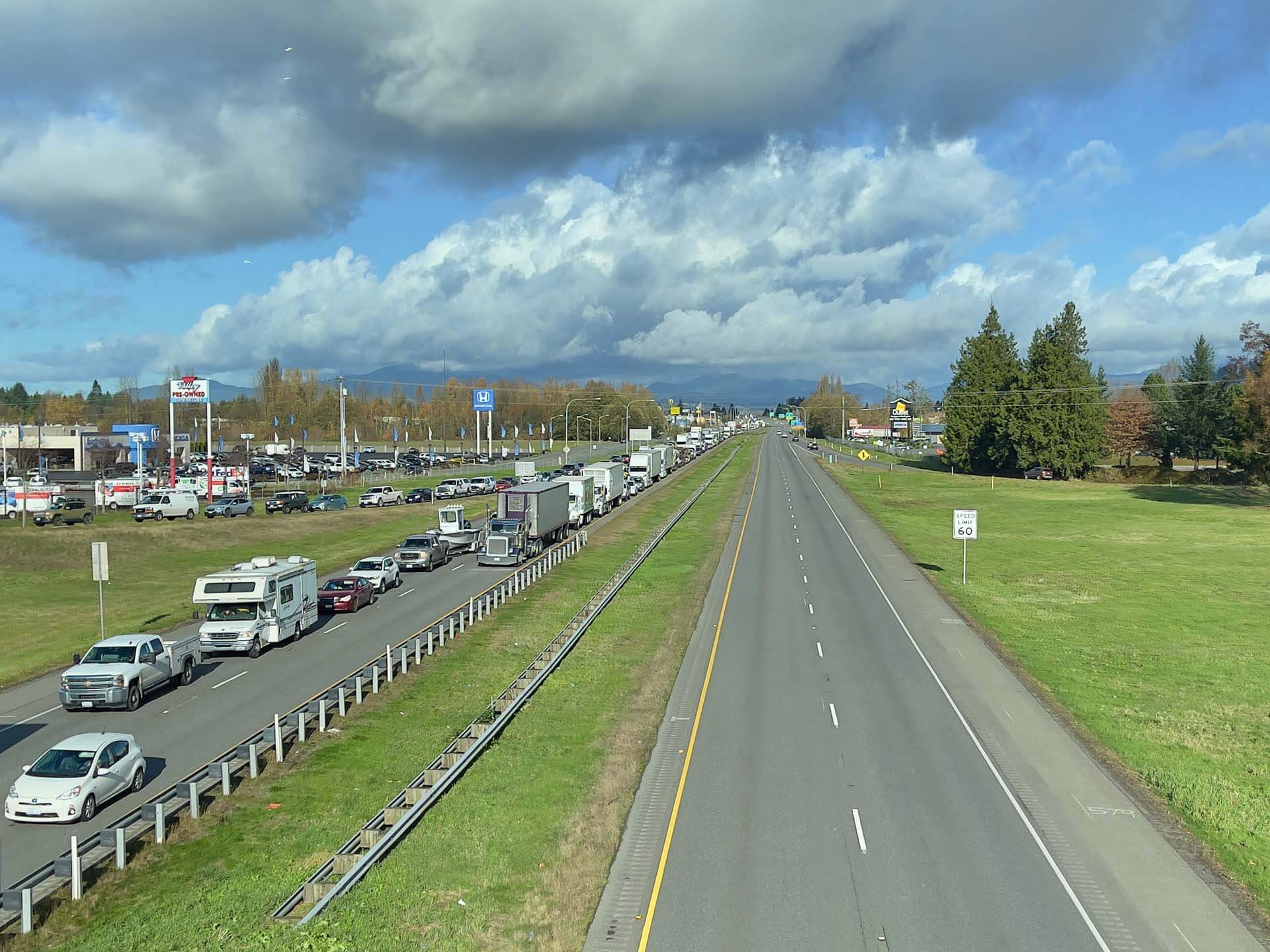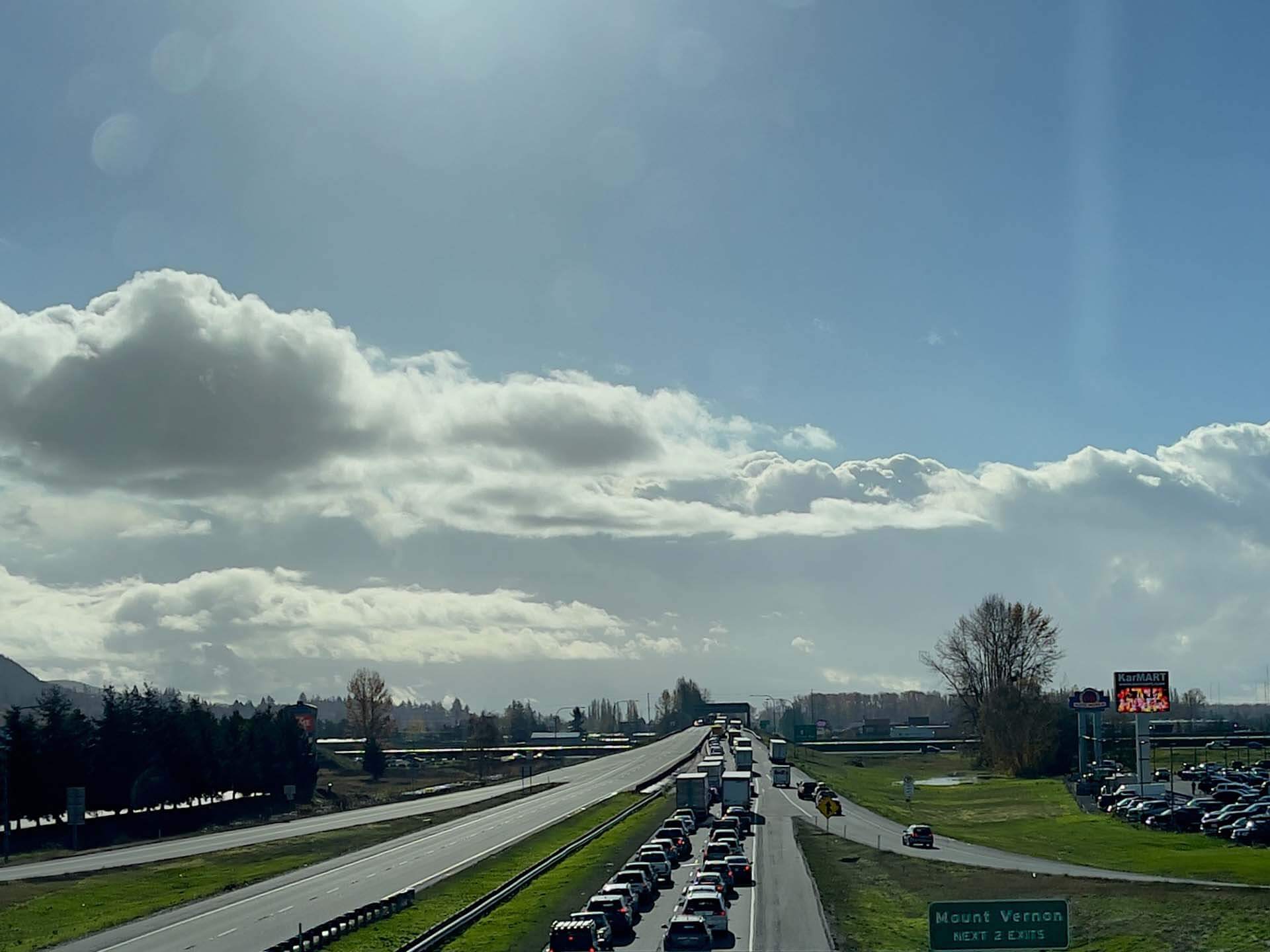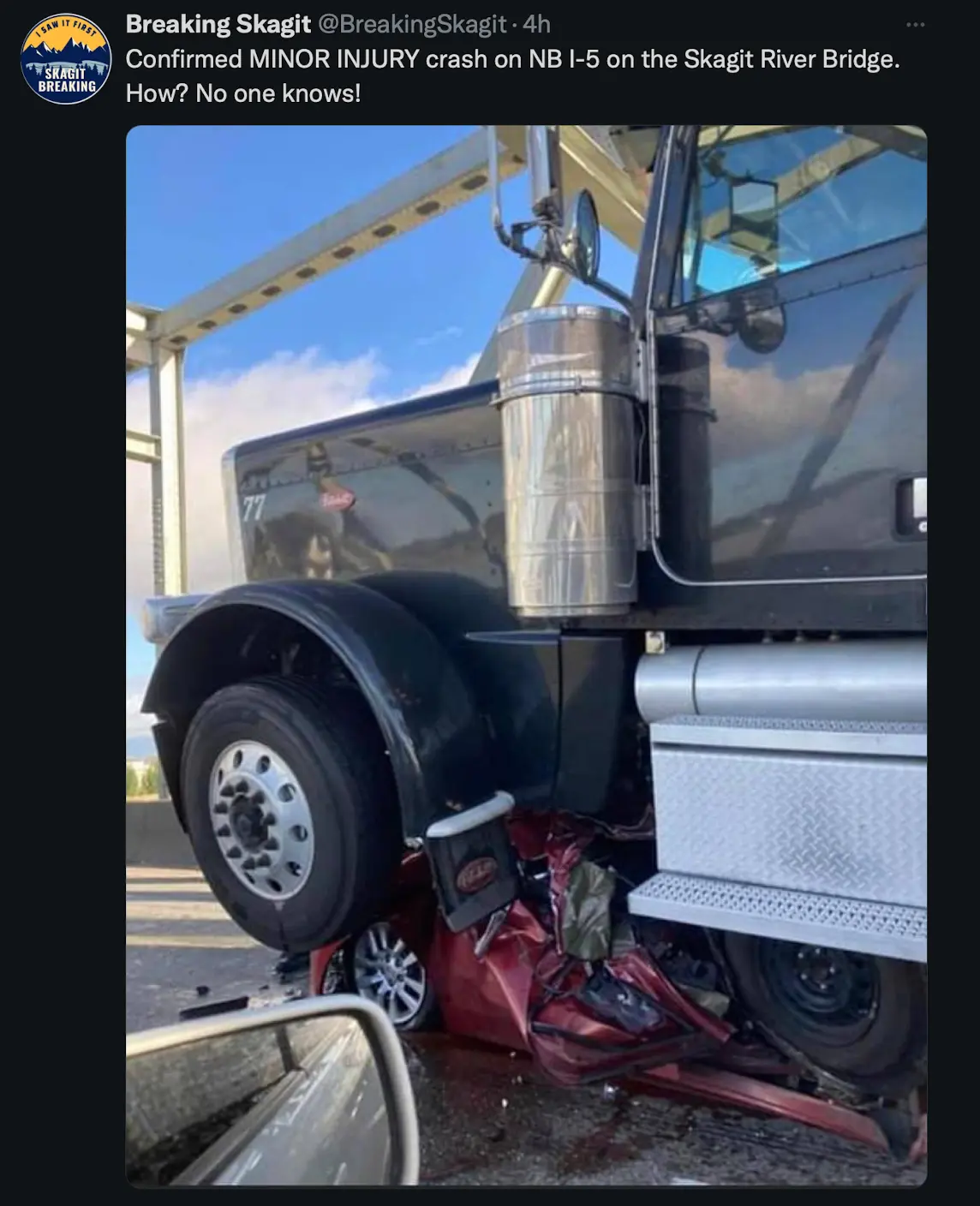 Whitmarsh Road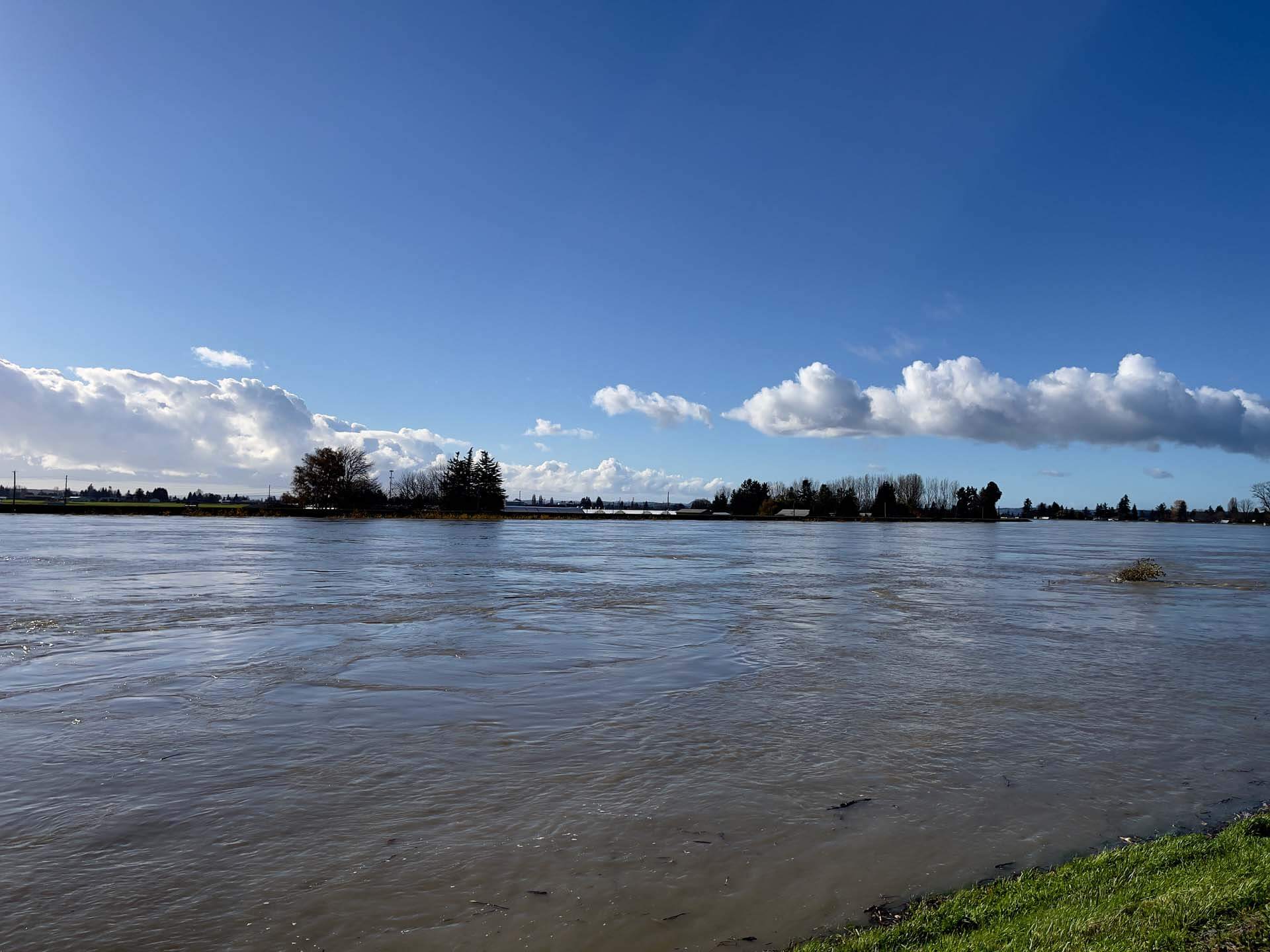 Skagit River
--Michael